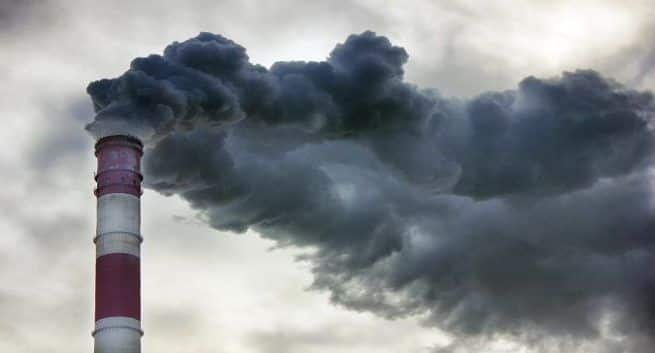 If the air pollution is high, the level of transportation noise too increases. Along withair pollution, noise of car, train and so on, affects your health and can increase your risk of cardiovascular diseases and diabetes.
Reportedly, A comprehensive study conducted by the Swiss Tropical and Public Health Institute (Swiss TPH), which was published in the European Heart Journal, revealed these shocking findings. The study examined at the combined effects of air pollution and transportation noise for heart attack mortality, by taking in account the deaths that took place in Switzerland in between the year 2000 and 2008.
Reportedly, the negative effects of air pollution may have been overestimated in studies which fail to concurrently consider noise exposure, indicate the findings.
According to the Martin Roosli, lead author of the published research, transportation noise increases the risk for a heart attack by 2.0 to 3.4 percent per 10 decibels increase in the average sound pressure level at home. Shocking right!  Reportedly, strikingly, the effects of noise were independent from that of air pollution exposure. People exposed to both air pollution and noise can suffer from heart attack, finds study
Reportedly, according to Roosli, public discussions often focus on the negative health effects of either air pollution or noise but do not consider the combined impact. The  research suggests that both exposures should be considered at the same time.
Reportedly, Roosli and co-researchers recommend taking into consideration the  transportation noise exposure in any further research tied to air pollution and health to avoid overestimating the harmful effects of air pollution on your heart.